Google Pixel Screen repair in Melbourne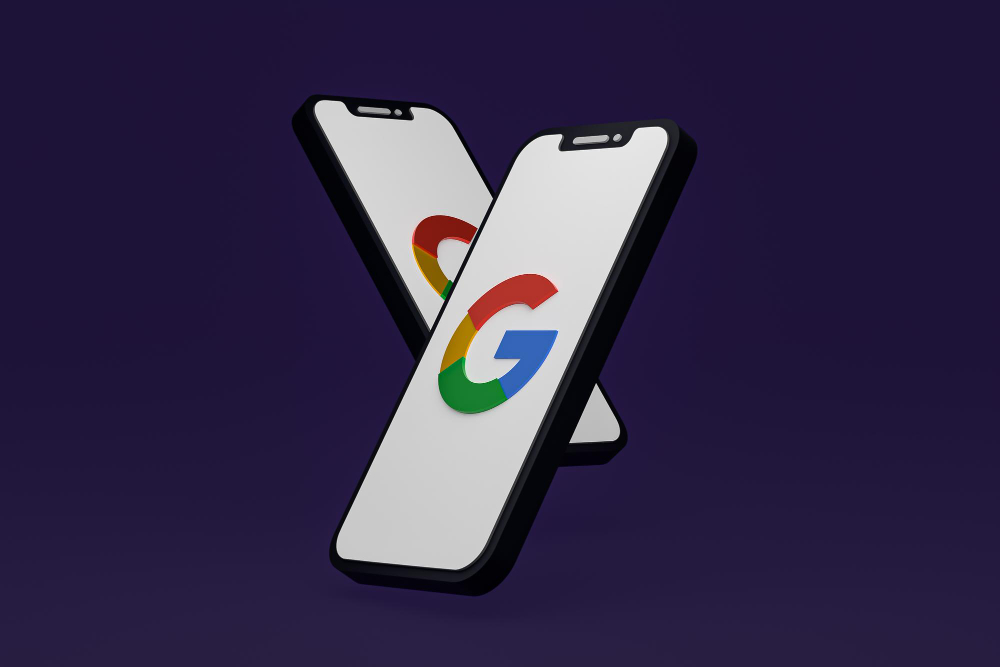 Google Pixel are Android smartphones designed, created and marketed by Google. They are some of the most amazing phones available in the market. Several faults can occur in Google Pixel Phones. Some of the common fault repairs like Google Pixel screen Replacement, Google Pixel Battery replacement and Google Pixel Charging port repair etc. are the type of repair services that we do on a daily basis. Moreover, if you use the highly sophisticated camera or the Google assistant in your daily life, at that point the idea of sending your mobile phone away to get Google pixel phone repair, therefore, would be disturbing. Fortunately, you've found Cityphones, your ultimate spot to get Google pixel screen repair in Melbourne, and our Pixel phone repair services in Cityphones Melbourne CBD can be completed on the same day, mostly within 1 hour.
Google Pixel is an impressive phone but mishaps do occur. As mentioned earlier that Google Pixel screen repair is one of the most widely recognized repairs at Cityphonesphone repair store in Melbourne city. Cracked screen needs to be fixed with quality parts and expertise. For that reason, our expert technicians carry out cracked screen repair service so we can get our clients exiting with a phone that looks fresh out of the box within 1-2 hours. Most importantly, the repair services are done by our expert technicians and master professionals at a moderate cost.