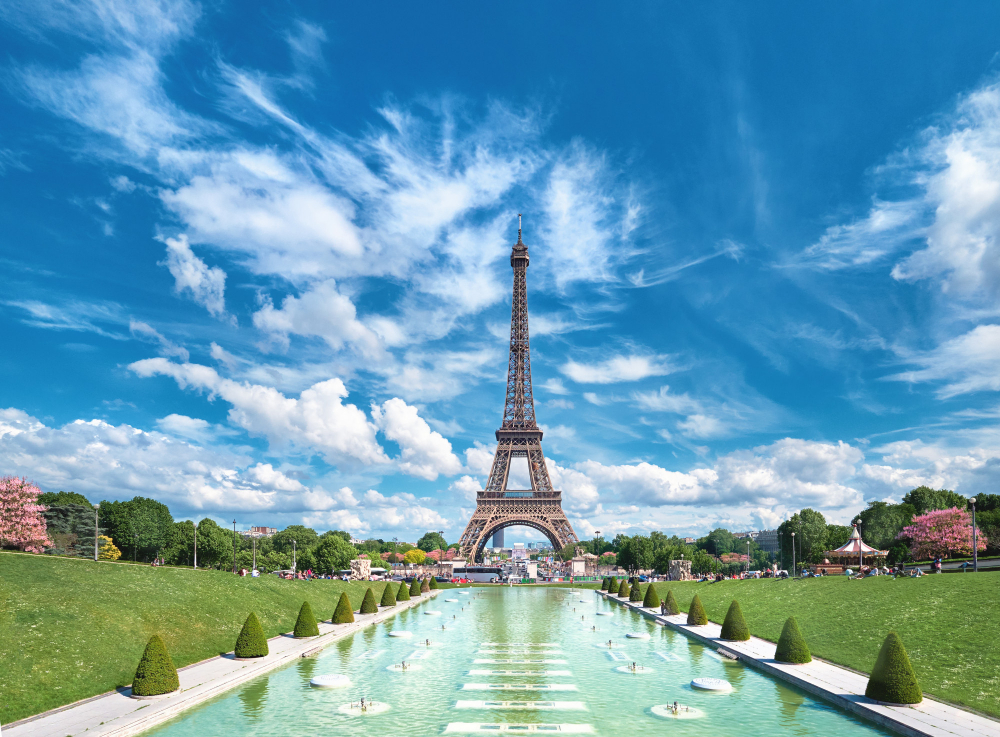 For hundreds of years, France's capital has attracted visitors from around the world. While the Eiffel Tower stands out as a top tourist site, experienced travelers know that Paris offers up so much more. From delightful cuisine to one of the best cultural and museum scenes in Europe to romance in spades, Paris has something for everyone.
But one underrated aspect of Paris' visitor draw is increasingly sports and athletics.
Tennis lovers can cheer on their favorite players at the French Open tennis tournament at Roland Garros in late May. The French Open is one of the four global Grand Slam tournaments.
The Paris St. Germain football club takes on top Ligue 1 competition on the pitch at the Parc des Princes featuring a world class roster including Lionel Messi, Neymar and Kylian Mbappe.
The Tour de France cycling race takes riders through the French countryside before a dramatic finish down the historic Avenue des Champs-Élysées in downtown Paris. The coveted yellow jersey is hard to get and even more challenging to keep.
And of course, the world's top athletic competition – the 2024 Paris Olympics – returns to the city in 2024 featuring events at venues all across the city. From archery to water polo, international competitors will depend on the city and provide heart pumping excitement and drama. The 2024 edition will be sure to delight right from the start – with a unique opening ceremony on the River Seine.
Sports lovers- be sure to include Paris on your list of vacation destinations. You won't be disappointed!