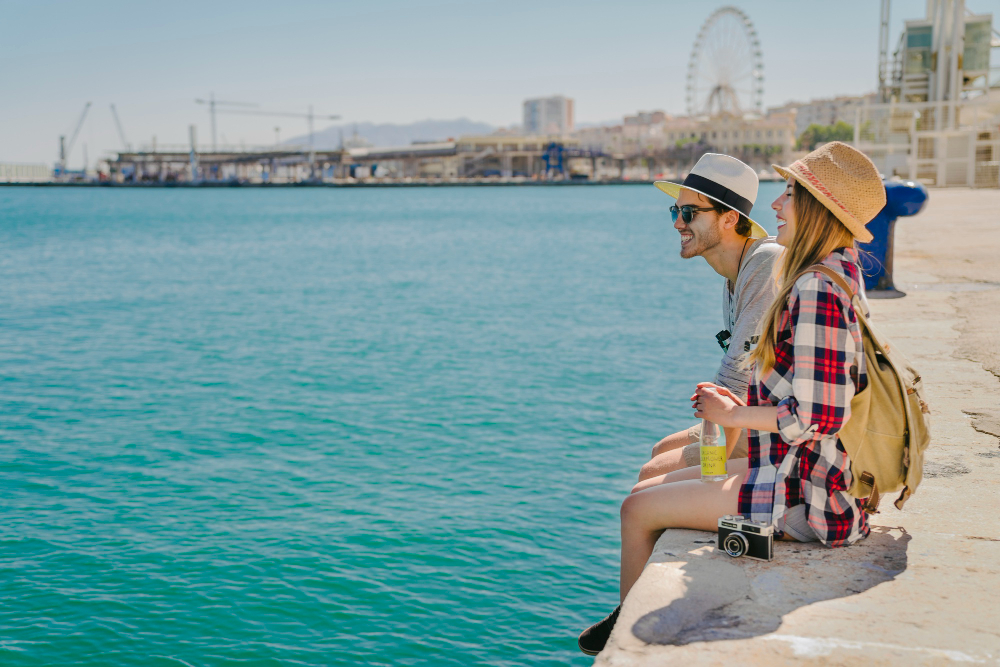 Port Vell is a picturesque port located in the city of Barcelona, Spain. The port, as it exists today, began to take shape in the late 19th century during a phase of active industrial development in Catalonia. Back then, the city was in need of something that would prove to the world its potential. Fortunately, Port Vell in Barcelona was among the sites included in the urban renewal program of the 1992 Olympics.
In the late 18th century, the French organized exhibitions of technical achievements to showcase their industrial prowess. The British followed suit in 1851 by organizing their exhibition, which included a unique facility called the Crystal Palace. Despite being accused of plagiarism, the British were praised for their innovative marketing move, which became a role model for future organizers of similar events. On the other hand, Spain did not hold its first exhibition until 1888, as the country was lagging in terms of agrarian policies.
By the end of the 19th century, Barcelona was the only Spanish city with a developed industry that met European standards. This led to a period of reforms, with one of the notable examples being the creation of Parc de la Ciutadella, a beautiful park that symbolized the people of Barcelona's victory over the Madrid dictatorship. The reform of the coast, where Port Vell is located, began during the 1888 exhibition. The wall was demolished, Columbus Avenue was formed, and a new pier was built. Las Golondrinas pleasure boats started operating here for the first time. Their name has survived to this day, and they can be seen near the Port Vell pier, where the seven-meter-tall statue of Columbus is located.
The statue of Columbus was initially planned to be built using funds raised from private investors, but the budget was exceeded several times. City funds had to be utilized to complete the construction. Interestingly, the column of the pedestal on which Columbus stands is hollow inside, with an elevator for visitors. The bas-relief plots along the base of the column, however, lack political correctness towards the indigenous population of America, raising concerns about the need to remove them.
In the early 20th century, the seaside territory around Port Vell was a dirty market, and by the 1950s, it was entirely built up with warehouse buildings. It was only in the late 1980s that efforts were made to revitalize Port Vell, which was ultimately done in preparation for the 1992 Olympics. Large vessels were removed to make room for yachts, and a recreation area was developed on the man-made island. The area now features IMAX, a multi-screen cinema, the largest aquarium in Europe, and Maremagnum, a commercial and leisure center.
In conclusion, Port Vell is a prime example of how a rundown area can be transformed into a vibrant destination through urban renewal programs.